WELCOME
Welcome to the Edgewood Girls Basketball League!
We are a recreational basketball league for girls ages 5-17. Our goals are for the players to learn basketball, exercise while having fun, and meet other girls. We hope to aid in the development of their confidence and self-esteem. Our number one priority is that players, who choose to play in our league, enjoy their experience and create lasting, positive memories.
While competition is a part of basketball, we feel that fair play and good sportsmanship are equally, if not more valuable. It is common for players and parents from opposing teams to cheer one another for great plays or momentous occasions, like a player's first-ever basket.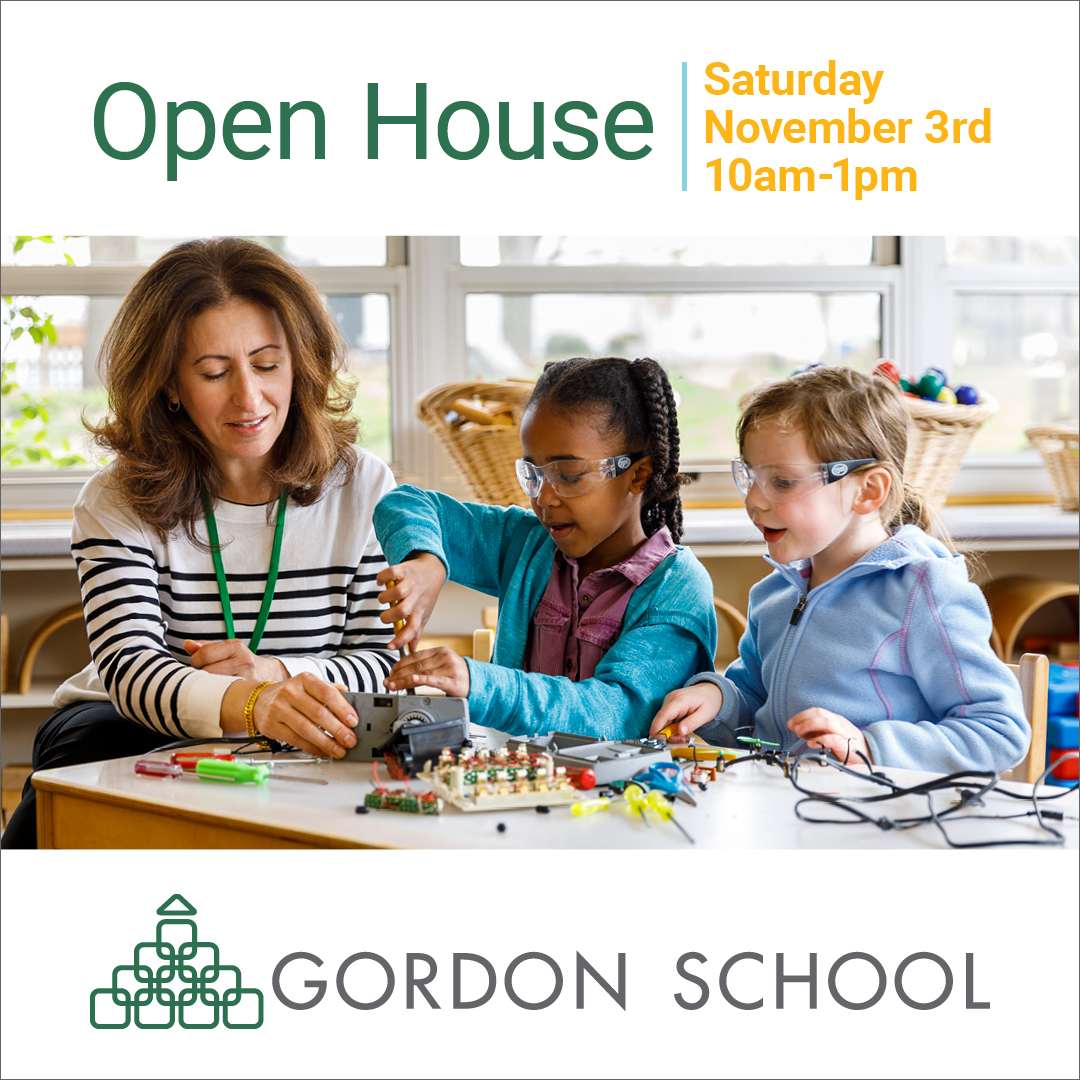 The Gordon School has been a really great sponsor of EGBL. I just want to call attention to their open house coming up soon. Here's a little description of what to expect.
Gordon's Admission Open House is Saturday, November 3rd from 10am-1pm.
Learn how Gordon's progressive academic program empowers young learners to advocate confidently for themselves and others.
- Hear from Gordon's new Head of School, Dr. Noni Thomas López
- Take a tour of our 12-acre campus
- Attend curriculum presentations
- Meet students, parents and faculty
- Learn about Family Individualized Tuition, where families pay a customized tuition based on their individual circumstances
Facebook Page https://www.facebook.com/events/543806989403330/
Website

http://www.gordonschool.org/openhouse